Mobile app
Convenient access to the currency exchange with your smartphone and tablet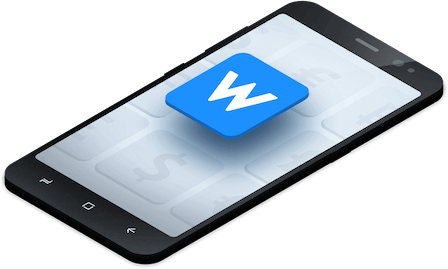 Why is it worth to use the app?

Effortless login with a PIN code

Exchange rates visible immediately after opening an app

All functionalities of the website
Currency wallet and instant exchange 24/7
Safe deposits by Przelewy24
Fast and cheap international transfers

Convenient and safe confirmation of transfers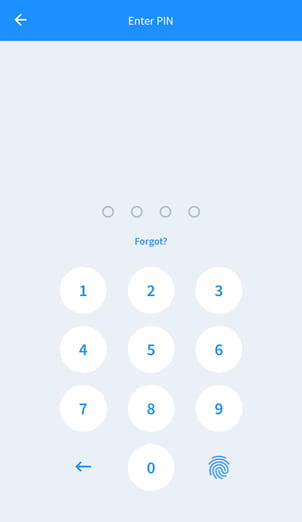 PIN login
Currency exchange
The same interface layout as on the website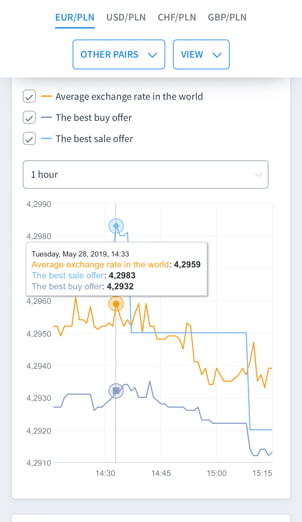 Interactive charts of the currency exchange rates
Discount voucher for new customers!
Enter your email address and we will send you a 50% discount code
for the commission on your first exchange.
Please enter a valid email address
The email address you entered is not available
Tick your consent to data processing
An error occurred. If it keeps happening, please contact Customer Service
Receive an e-mail!
We have sent you an email with a 50% discount code for the commission on your first exchange! Click on the link in the email and register to use the discount.