Security
No compromise. Your money is safe. We protect all operations and transactions in Walutomat by using the same technological security measures as used by internet banks.

KNF's licence to provide payment services
Currency One has a licence issued by the Polish Financial Supervision Authority to provide payment services.
See what it means
Data compliance verification
First, we verify if the data submitted by the users during registration match the data on the identity document. Then, we check if the data match the ones received from the bank together with the incoming transfer. In the registration process, we ask for users' personal data for security purposes.
Learn why?
All exchanged orders are secured with funds deposited at separate Walutomat accounts.
Additional authorization
You confirm the user account and transactions with SMS codes or in the application.
Extended Validation SSL Certificate
All data sent between Walutomat.pl and the customers are encrypted. GeoTrust is the issuer of the certificate confirming the security of data transmission.
Transactions with fully covered funds
This way, you are guaranteed to always receive the exchanged currency.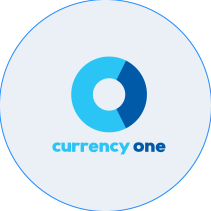 Currency One SA is made up of a team of young, dynamic and creative people – the company's most valuable asset. The company currently employs over 120 people. They include programmers, currency dealers, marketing and customer service specialists.
Currency One SA, owner of the Walutomat website, is one of the largest and most well-known company in the currency exchange industry. It holds around 40% of the online exchange market. Already 500,000 customers used Currency One SA services. The company has a monthly turnover of hundreds of millions zloty. It has a share capital of PLN 3,450,000.
Credibility confirmed by institutions and customers
The high quality of our services is confirmed by certificates of independent institutions and very favourable reviews of our customers – this is what we are most proud of!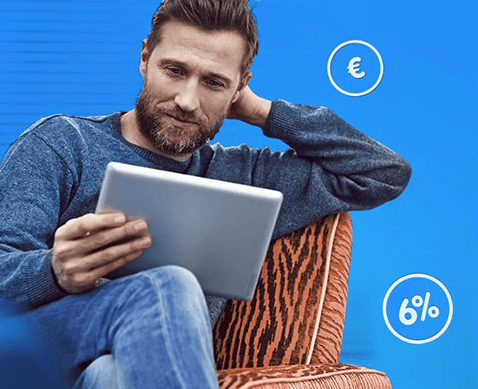 Start now and save
up to 8% on exchange
Free account
No obligations
Attractive discounts
Discount voucher for new customers!
Enter your email address and we will send you a 50% discount code
for the commission on your first exchange.
Please enter a valid email address
The email address you entered is not available
Tick your consent to data processing
An error occurred. If it keeps happening, please contact Customer Service
Receive an e-mail!
We have sent you an email with a 50% discount code for the commission on your first exchange! Click on the link in the email and register to use the discount.