Commissions and discounts
Transparent exchange costs and attractive discount system.
The only cost is the commission – 0.2% of the exchange value
The only cost of currency exchange in Walutomat is the commission charged for a completed exchange order in the amount between 0.06% and 0.2% of the exchange value. The commission is calculated after the exchange order has been completed and automatically deducted from the amount obtained after the exchange. The commission amount is rounded to the nearest 0.01 of the currency unit. We do not charge the commission if no funds have been exchanged in an order.
More information
Discount table
The discount applies from the moment of reaching a given turnover until the end of the next month. Lower commission is charged starting from the transaction which crossed the discount threshold.
| PLN turnover | | Commission | Discount |
| --- | --- | --- | --- |
| up to 200,000 | | 0,2% | 0% |
| over 200,000 up to 1 million | | 0,15% | 25% |
| over 1 million up to 3 million | | 0,1% | 50% |
| over 3 million up to 10 million | | 0,08% | 60% |
| over 10 million | | 0,06% | 70% |
The KDR card (Karta Dużej Rodziny) in Walutomat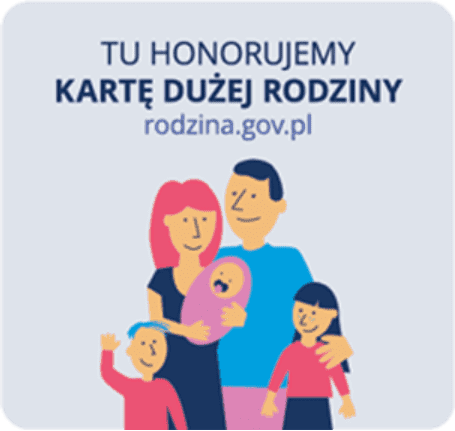 Walutomat has joined the group of Polish companies that support large families and grant discounts to the KDR card holders. This means for them, inter alia, cheaper installments of a housing loan in foreign currency or more affordable holiday trips.
How to use the KDR card at Walutomat.pl?
Check in the Informator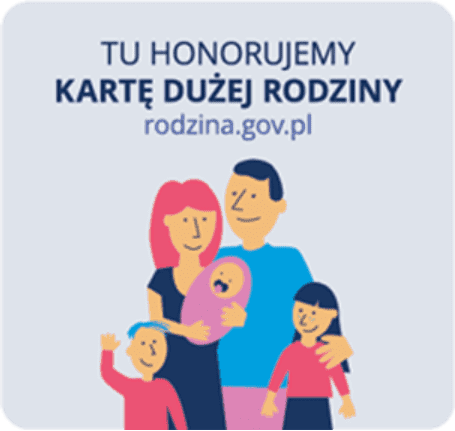 Discounts for KDR card owners
Discount 25%
25% discount on the commission on the site. The standard commission in Walutomat is 0.2% of the transaction value, with the KDR card the commission is 0.15%.
Available currencies
Applies to the purchase and sale of Euro (EUR), US dollars (USD), British pounds (GBP), Swiss francs (CHF), Norwegian kroner (NOK), Swedish kroner (SEK), Czech crowns (CZK), Danish kroner (DKK).
Duration
If you are the holder of the KDR card, you can count on further savings on currency exchange. The discount is granted on a permanent basis and will be valid for the entire period of validity of the card.
Discount voucher for new customers!
Enter your email address and we will send you a 50% discount code
for the commission on your first exchange.
Please enter a valid email address
The email address you entered is not available
Tick your consent to data processing
An error occurred. If it keeps happening, please contact Customer Service
Receive an e-mail!
We have sent you an email with a 50% discount code for the commission on your first exchange! Click on the link in the email and register to use the discount.