Simple Yet Powerful
Realtime currency exchange at favorable rates.
Free money transfers to most banks in Poland.
SWIFT money transfers to bank accounts at competitive prices.
SEPA Instant transfers to European recipients.
Thanks to our API you can smoothly integrate these with your systems and processes.

Safe and Secure
Currency One, the owner of Valuto.com, was granted the license of a financial institution by The Polish Financial Supervision Authority.
Our clients' data is safely stored in accordance with GDPR and other applicable regulations.
We adhere to anti-money laundering procedures.
SSL certificate which provides advanced encryption of internet connections.
Digitally signed API requests.
API requests secured with additional authentication factor.
Designed for Flexibility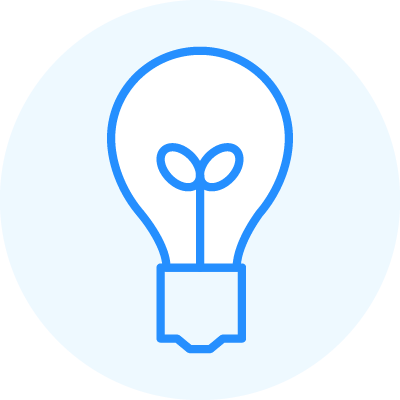 You can easily adapt the API capabilities for your needs. The Valuto.com API will improve the currency exchange and transfer processes, which will save you time and money.
Got any special needs?
Don't hesitate to contact us - we're open for suggestions. We can adapt the API to your needs.
Valuto is an international brand of Walutomat,
the biggest social currency exchange platform in Poland
Operated by one of the market leaders

12 years on the market
Over 790 000 users
Over 30 billion EUR of total turnover